VISUAL COMMUNICATION
GRAPHIC FACILITATION
PROJECT DESIGN
= $allCfs["projects_item_sub_text"] ?>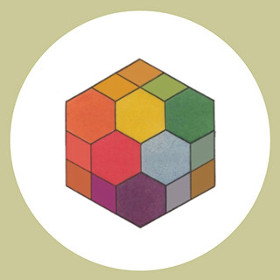 – Giving a project graphic form with the use of our traditions, alphabets, signs, symbols, colours and their meanings.
– Translating content, ideas, words and situations into images.
– Visualizing a process or structure (individual/collective) through diagrams and conceptual maps.
– Modeling ideas, structuring information and ordering content for collective visuals.